May 26, 2015
Posted by:

Atty. James Biron

Category:

Commercial, Featured, Legal News, Transportation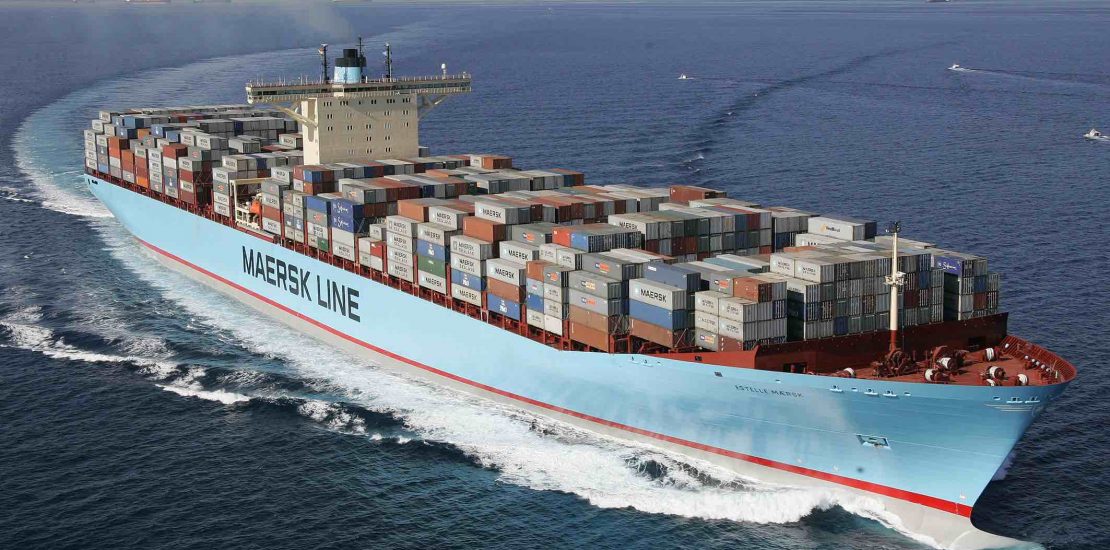 The Department of Trade and Industry (DTI) is pushing for the enactment of two bills on competition and cabotage which are envisioned to help improve the business climate of the country.
The first bill is the Philippine Competition Act (House Bill No. 5286) which will establish a legal and institutional framework to help curb abuses of monopolies such as unfair competition and also to stir business growth. Once the law is enacted, there will be in place a Philippine Competition Commission which will monitor business entities, ensuring that no collusion, bid rigging and price fixing would be conducted.
Though the bill does not totally seek to prohibit monopolies, it would nevertheless examine the conduct and behavior of these companies to prevent them from abusing their monopolistic powers. The bill further seeks to include within its coverage all business establishments regardless of industry and type of entity.
On the other hand House Bill No. 5610 seeks to amend the country's set of laws and policies regarding cabotage. Cabotage refers to the right to operate sea, air or other transport services within a territory. Currently, foreign ships are prohibited from docking at multiple ports and do co-loading. With this proposed amendments, foreign ships would now be allowed to do these activities and as a result would allow transfer of foreign cargoes from one foreign vessel to another.
With the enactment of this law amending the country's cabotage provisions, the competitiveness of the importers and exporters are expected to be enhanced and the law would also help SMEs to take advantage of the various opportunities in the international market. This will be possible as a  result of the significant reduction in the shipping cost with the passage of this law.
The two bills already passed the Senate hearing, and the Bicameral Conference Committee are expected to meet soon. These bills are expected to be passed into laws in time for President Aquino's last State of the Nation Address (SONA) in July 2015.
Source: P.I.A.
Photo credit: Phys.org