April 2, 2015
Posted by:

Atty. James Biron

Category:

Agriculture, Legal News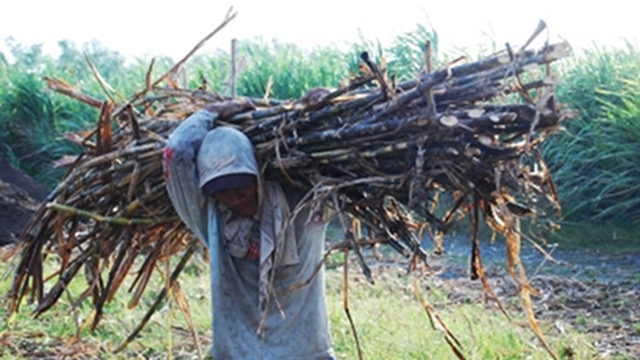 Republic Act 10659 or the Sugar Cane Industry Development Act, a legislative measure designed to make the sugarcane industry of the Philippines more competitive was signed into law by Pres. Benigno Aquino III on March 27, 2015. This law seeks to create farm to mill access roads and support the consolidation of farms into bigger plantations to make them more profitable.
Under this new law, beginning 2016 the government will provide P2 billion to the industry which contributes P70 billion yearly to the economy. The infrastructure development supported by this new law will include farm to mill roads, irrigation, rain capture system and other water collecting systems.
The said law will also allow small agrarian reform beneficiaries to consolidate their farms up to 30 hectares so that they can be more productive and profitable. The government recognizes the fact that farmers with five hectares or less of land will not be able to operate on a commercial basis unless they have a bigger property.
In particular, the government will introduce the block farming program wherein farmers with small properties would be able to consolidate their lots to take advantage of economies of scale.
Of the P2 billion investment into the industry, 15% will go to block farm grants, 15% to research and development, 15% for socialized credits, 5% for scholarship grants and the remaining 50% will be devoted to infrastructure development programs.
The Sugar Cane Industry Development Act will take effect on April 15, 2015. With this new program and budget in place, the government expects the industry to expand up to P100 billion annually.
Photo credit: Gov.ph