April 6, 2015
Posted by:

Atty. James Biron

Category:

Featured, Legal News, Transportation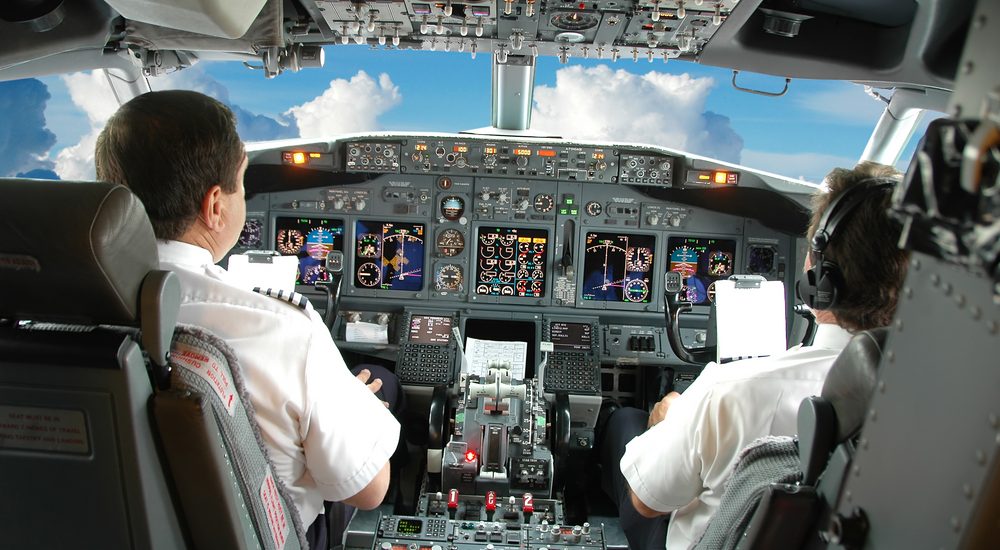 Taking cue from the hard lessons of the Germanwings incident which resulted to the death of all 150 passengers after one pilot locked out his co-pilot, and following the movement of several international airlines, the Civil Aviation Authority of the Philippines (CAAP) amended its existing rules to avoid a similar incident from happening within its jurisdiction and influence.
In a statement released last April 5, 2015, CAAP said that for aircraft certified for two pilots, a third crew member, preferably male but not necessarily a pilot, should be inside the flight deck should one of the pilots leave the flight deck for personal reasons (e.g. washroom break).
The purpose of this new amendment is to allow the third crew member to serve as backup and to prevent the other pilot from being locked out by the other pilot who is inside the cockpit.
The amended CAAP rules also require that the cockpit doors must be closed and locked from the time all external doors are closed following disembarkation. The only time the cockpit doors will be opened is after disembarkation and only when necessary such as when a co-pilot needs to exit for personal reasons.
The rules further require that the door area outside the flight crew compartment be monitored to identify persons requesting entry and to detect suspicious behavior or potential threat.
The CAAP General Director approved the amendments last April 1 and these will take effect after 15 days from the date of publication in the Official Gazette or in a newspaper of general circulation.
Photo credit: amazonaws.com