March 19, 2010
Posted by:

Atty. James Biron

Category:

Commercial, Corporation, Legal News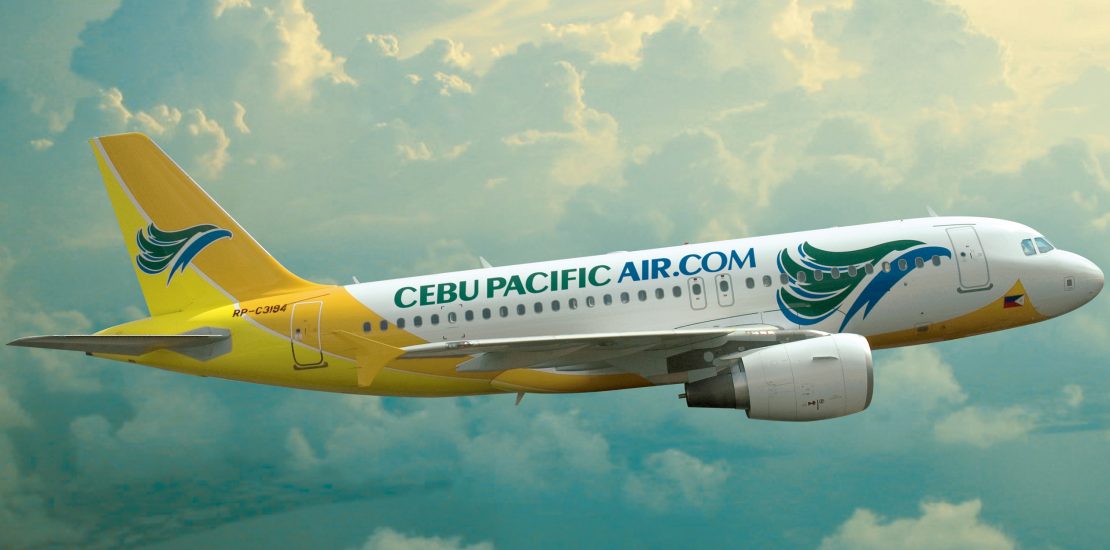 The Securities and Exchange Commission (SEC) approved today the planned initial public offering (IPO) of Cebu Pacific Air which amounts to Php25.7 billion. The approved IPO consists of 235.6 million shares at a price of Php95/share for a total of Php22.38 billion. In case however there's a high demand for Cebu Pacific Air shares, the airline company has the option to increase by another 35.33 million shares that will amount to Php3.35 billion.
The public offering of this shares at the Philippine Stocks Exchange (PSE) is expected to take place on 04 May 2010 assuming the PSE approves the IPO. The offering will be a combination of primary and secondary shares which will raise Php11.9 billion fresh money to the airline's expansion program. Employees of the carrier will have the option to acquire company shares at a discounted price. Cebu Pacific Air has earmarked 20.4 million shares for this purpose. Meanwhile, proceeds of the secondary shares will go to the Gokongwei Group.