March 27, 2010
Posted by:

Atty. James Biron

Category:

Commercial, Intellectual Property, Legal News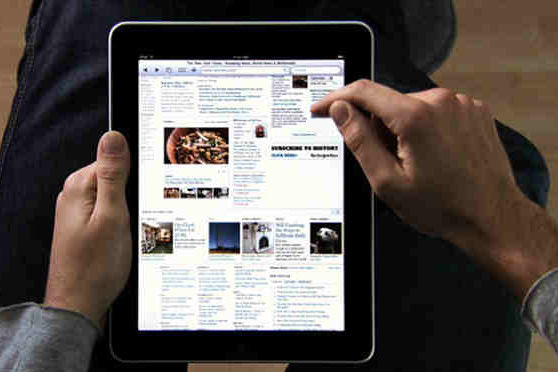 There's no hint as to the kind of wild negotiations that took place behind closed doors, but Apple is now the proud owner of the "iPad" trademark that was once held by Fujitsu. Back in March 2003, Fujitsu filled for ownership of "iPad" in connection with a Windows CE device for point and sale.
This project of Fujitsu did not materizlize well and the "iPad" trademark was idle for quite a while until today when the trademark was assigned to Apple. We have no information yet as to the pile of cash given to Fujitsu or some legal threats against the latter that made it surrender the said trademark.
In any case, this is a good news to those who made pre-orders of the much anticipated iPad considering that they don't have to scratch off the Apple logo on their new gadget in case latter fails to acquire the name. But why did Apple did not assert its ownership over the mark quite earlier is still a question begging to be answered by the Cupertino company.