January 8, 2010
Posted by:

Atty. James Biron

Category:

Legal News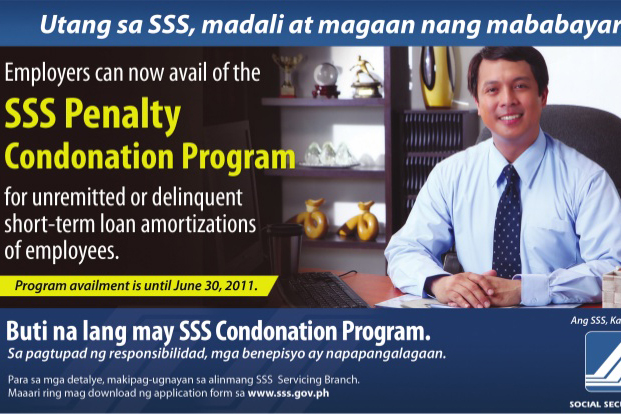 President Gloria Macapagal Arroyo signed into law R.A. 9903 or the Social Security Condination Law. This action is aimed at assisting those engaged in small and medium business enterprises by condoning the penalties. The focus will then be on the payment of balance of the employer's contribution to the employee's SSS.
In addition, the grant of amnesty for the penalties would redound to the benefit of the hundreds of thousands of workers whose employers have not been paying their contributions to SSS, using the same for other corporate financial requirements.
Under the SSS Condonation Law delinquent employers may remit their contributions or submit proposal to do the same on installment basis. Under the premium payment schedule, the employer is required to remit a total of 5% of contribution delinquency where the balance shall be paid in equal monthly installments within 48 months from the time the SSS approves the submitted proposal. The installment payment however shall bear a 3% annual interest.
The condonation of penalties shall likewise apply to those who were able to settle their arrears prior to the implementation of the SSS Condonation Law.
Finally, the said law provides that pending case against erring employers will be withdrawn, but this is without prejudice to the refilling of the same in case the employer fails to remit in whole.
Photo Credit: Rey Baniquet/OPS-NIB Photo