July 14, 2009
Posted by:

Atty. James Biron

Category:

Legal News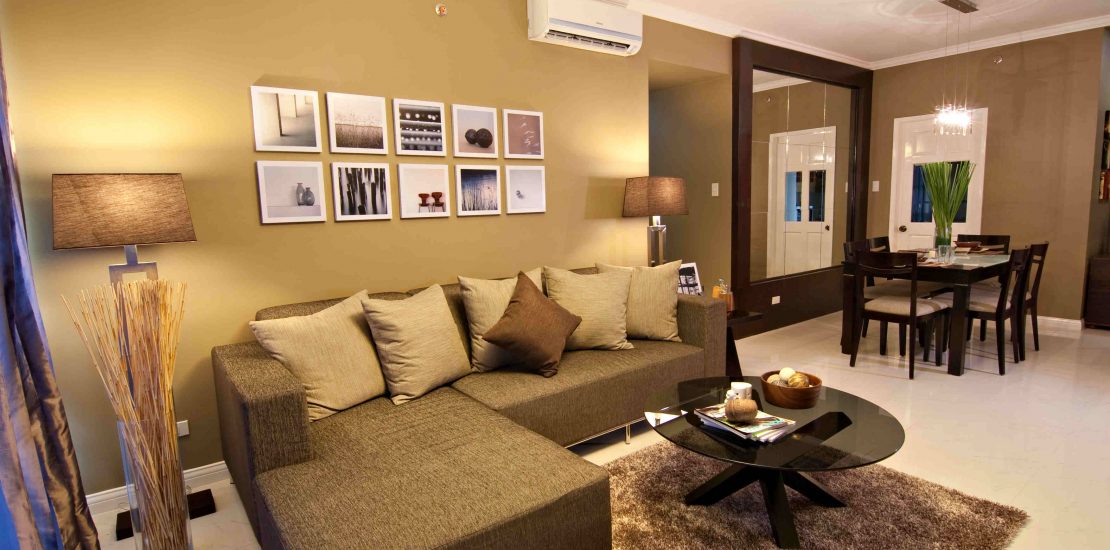 Republic Act 9653 or the Rent Control Act of 2009 was signed into law today. This new law provides protection to tenants from indiscriminate increase in rental rates. It prevents those residential units covered under the law from increasing the rent within one year from the law's effectivity.
After the end of this one year period, lessors may increase their rent at the rate of 7% per year only until the end of December 2013. Non-compliance with the provisions of the Rental Control Act of 2009 will be imposed with a fine of P25,000 to P50,000.
It was reported that an estimated 1.6 million families will benefit from the enactment of this law. Malacañang said that based on the 2006 Family Income and Expenditure Survey, around 1.6 million families are renting nationwide with about 1.55 million or 96 percent paying monthly rent of P10,000 or less.