July 4, 2009
Posted by:

Atty. James Biron

Category:

Featured, Legal News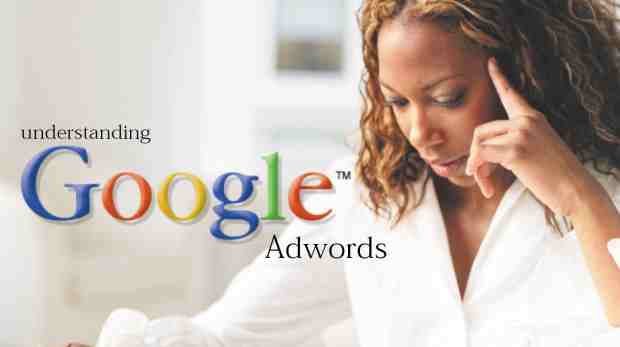 Ascentive, a software firm, filed a complaint against Google for trademark infringement.
The problem started when Ascentive payed $645,000 to be part of Google's AdWords program. Considering that Ascentive owns numerous trademarks and since Google permitted other firms to use in its AdWords program Ascentive's trademarks to launch pay-per-click advertisements, Ascentive tried to contact Google in several occasions to resolve this issue. Ascentive further alleged that Google wrongly erased the software company from their search engine results page .
In the trademark infringement case, Ascentive made clear that it has a trademark registration for "finallyfast.com". However, the website FinallyFastAgain.com provided consumers software branded as "FinallyFast" and instructed these visitors to download softwares, but these softwares were not offered not affiliated with Ascentive in any way.
In reply to these accusations, Google argued: "As previously noted,we will not be able to investigate "finally fast" at this time because this mark differs too greatly from your actual trademark".
Further, Ascentive believes that the situation may cause confusion among its clients. They go on to provide the following statement: "even after accesing the websites associated with keyword-triggered advertisements, consumers are likely to be confused into believing that those websites and any software they contain are associated with, sponsored by, develop by, or otherwise afiliated with Ascentive."