October 22, 2014
Posted by:

Atty. James Biron

Category:

Legal News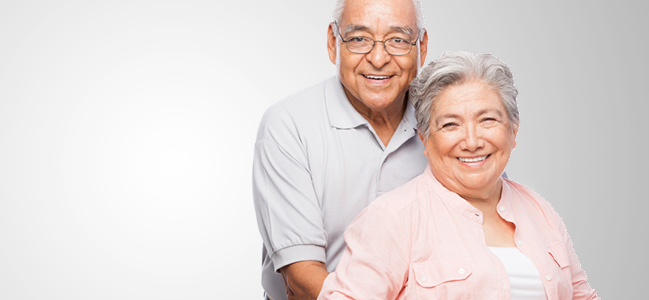 Department of Trade and Industry (DTI) through a letter opinion stated that senior citizens may enjoy 20% discount "over and above" the offered discount extended by an establishment when such discount or promotion are not covered by a  DTI permit.
This statement was part of the opinion released by DTI in connection with the case filed by Atty. Romulo Macalintal against Sofitel for the latter's refusal to give a 20% discount under R.A. 9994 to Atty. Macalintal. Sofitel argues that since Atty. Macalintal is already enjoying a 50% discount by virtue of his being a member of Sofitel's Accor Advantage, where members, like Atty. Macalintal, pay an annual membership fee of Php8,000, Atty. Macalintal is no longer entitled to the 20% discount because such would be tantamount to a double discount.
Atty. Macalintal for his side posits that if his 20% senior citizen discount is not honored on top of the 50% discount then Sofitel would only be providing him 30% discount, which is less than what he is entitled to under their contract.
The case was eventually settled amicably and part of the agreement was for both parties to jointly ask for opinion from DTI as to whether senior citizens may enjoy the 20% discount on top of the offered discount to members holding privilege cards.
Thus DTI clarified that double discounting will apply only for discounts and promotions covered by a DTI permit. Considering that the privilege card promos offered by Sofitel are not covered by a DTI permit, these are ordinary contracts between the hotel and the member, thus no double discounting.
Atty. Macalintal stated that this DTI opinion is a wake up call to hotels and restaurants offering promos not covered by DTI permits to still honor the 20% discount on top of the discount offered by their promos.
Via: Inquirer.net
Image Copyright: South Texas College