June 20, 2013
Posted by:

Atty. James Biron

Category:

Commercial, Licensing and Permits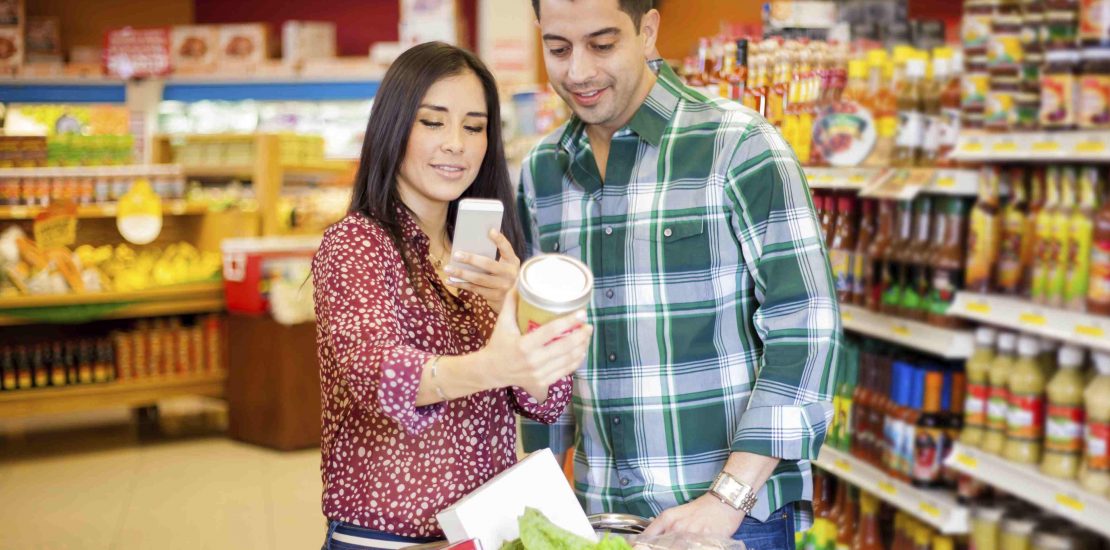 Applying for a License to Operate (LTO) for food establishment with the Food and Drug Administration (FDA) formerly Bureau of Food and Drug (BFAD) is among the initial steps for those who intend to set up a business as a food manufacturer, importer, exporter, trader, repacker or distributor, before they could start to operate their business in the Philippines.
I prepared below a step-by-step guide on how to get a license to operate for those who intend to do it on their own. Note that this is quite a tedious and time consuming task especially since there are several requirements and the location of the main FDA office is in Alabang.
Who are required to apply for a License to Operate (LTO) as a Food Establishment?
All food establishments should first secure a License to Operate (LTO) before engaging in food manufacturing, importation, exportation, offering for sale or consumption, distribution and transport, for food trade and exhibition, promotion, advertising, donation, or sponsorship of any health product.
Are food supplements covered by these requirements?
Yes. Food supplements and companies dealing with food supplements are covered by these requirements.
Where to file the application for License to Operate?
An application may be filed with the Center for Food in the FDA central office or respective regional field offices having jurisdiction over the establishment, or on-line once operational or a designated establishment or government agency by the FDA.
How long is the validity period for the License to Operate?
Initial– Initial LTO/CPR issued shall be valid for one (1) year from date of issuance reflected as such.
Renewal- Renewed LTO shall be valid for two (2) years and renewed CPR shall be valid for five (5) years from date of issuance reflected as such
What are the general requirements?
Notarized accomplished Application for Authorization Form
Proof of registration
Proof of occupancy – office
Proof of occupancy – warehouse
Proof of occupancy – manufacturer
Photocopy of Notarized Fixed Asset & Operating Capital or Financial Statement (new requirement)
Location Plan
Floor Plan
Tentative list of food products to be manufactured or distributed identified on its classification and category
Facsimile of Proposed Label (for local manufacturer) / sample label of product to be imported or a digital image of the document in an FDA-approved file type.
What are the specific requirements?
A. Food Repacker
Photocopy of notarized valid contract/ agreement with the manufacturer, with attached LTO of the manufacturer
B. Food Importer for Raw Materials
List of sources for raw materials
List of materials to be imported
C. Food Importer for Finished Products in Bulk
Photocopy of Foreign Agency Agreement duly authenticated by the Territorial Philippine Consulate
Photocopy of Certificate of Status of Manufacturer (cGMP Certificate) issued by a Government Health Agency Duly authenticated by the Territorial Philippine Consulate.
D. Food Manufacturer
Organizational Chart Indicating qualification of key personnel in production and quality control
List of Products and brands to be manufactured/repacked
List of production equipment with specification
List of quality control facilities and equipment (if any)
Flowchart of manufacturing process with emphasis on identification of critical control points
Detailed description of manufacturing process
Quality control procedures / sanitation standard operating procedures enforced in the plant
Certification with current laboratory analysis
Name and address of suppliers of raw materials and packaging materials
10. HACCP Program
E. Importer of Finished Products
Any one of the following from each supplier – Foreign Agency Agreement/ Certificate of Distributorship/ Appointment Letter Proforma Invoice
Any one of the following documents for the status of Manufacturer issued by the Regulatory/ Health Authority from the country of origin:
Certificate of Registration of Manufacturer and its conformity with GMP from Regulatory/ Health Authority or its equivalent;
Phytosanitary Certificate;
Certificate of Free Sale;
HACCP Plan/Certificate as applicable;
F. Food Exporter
LTO of Supplier/ Manufacturer;
Notarized Distributorship agreement/Letter of Appointment with FDA Licensed Supplier/Manufacturer to distribute their products outside of the Philippines
List of products with registration number and validities
G. Wholesaler
a. Locally Procured Raw Materials in Bulk and Finished:
       i.         LTO of Supplier/ Manufacturer
    ii.         Notarized Distributor Agreement or Letter of Appointment with FDA licensed Supplier/    Manufacturer to distribute their products outside the Philippines
     iii.         List of food products with registration numbers and validities
b. Subcontracts to a Licensed Manufacturer/ Repacker – LTO of Manufacturer and/or Repacker (tolling/ repacking activity and specific product should be indicated in the LTO)
Are there any other requirements?
Yes, there are other requirements but these are still not final since the FDA's draft revised rules and regulations governing the licensing of food establishments and registration of food products is still for comments and not yet final.
I will update the list once this is final. Subscribe to the mailing list to get updates.